Pictured, left to right: Gail O'Brien, David O'Brien, Shauna Curry, Anna Cumming, and Geoffrey Cumming.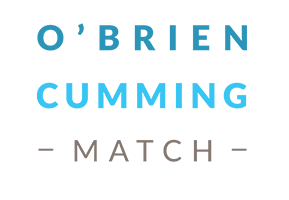 All donations up to $12-million will be matched, thanks to generous donations from David O'Brien and Geoffrey Cumming.
Following our announcement of the generous commitment by renowned businessmen and philanthropists David O'Brien and Geoffrey Cumming to CAWST, our story was featured in several news outlets.
660 News Calgary
Shauna Curry, CAWST's CEO, was interviewed by 660 News Calgary. Tune into 660 News to listen (all day on June 6), or check out the article online.
Calgary Herald
The Calgary Herald interviewed David O'Brien, Geoffrey Cumming, and Hailey Carnegie. They spoke about their involvement in CAWST's mission and our hope for increasing collaborative impact throughout the world. Read the article to learn more.
CBC News Calgary
David O'Brien, CAWST Board Chair and donor, was interviewed by CBC Calgary, featured on the Eyeopener and in an article. 
CBC Radio-Canada
Emilie Sanmartin, CAWST Public Engagement Lead, was interviewed by CBC Radio-Canada for Le Café radio show. Listen to the segment here (in French, at 7 h 46). 
CTV News Calgary
CTV News Calgary interviewed Shauna Curry, CAWST CEO. You can read the article here.
Consulting Canada
Consulting Canada, the Canadian branch of consultancy.org, an online platform for the global advisory and consulting industry, posted this article.
---
We are excited to launch the O'Brien-Cumming Match, and very thankful for the support we have received thus far. If you're interested in joining us to tackle the critical global need for safe drinking water and safely-managed sanitation, please donate.